Play with the world is a portal to your
ideal life
SO GLAD YOU'RE HERE GORGEOUS,
Dive into this safe haven of inspiration and tools designed to support your growth and maximize your potential.
Here you can immerse yourself in the possibilities of what might be, because when you love and trust yourself and believe in your dreams, anything and everything is possible.
Bestselling Author, International Speaker and Life Coach, Entrepreneur and Writing Mentor, World Traveler, Dog Lover, and Joy Seeker.
Join my FREE
online workshop
Turn your self-doubt into self-love
free online workshop when you
buy The Self-Love Experiment.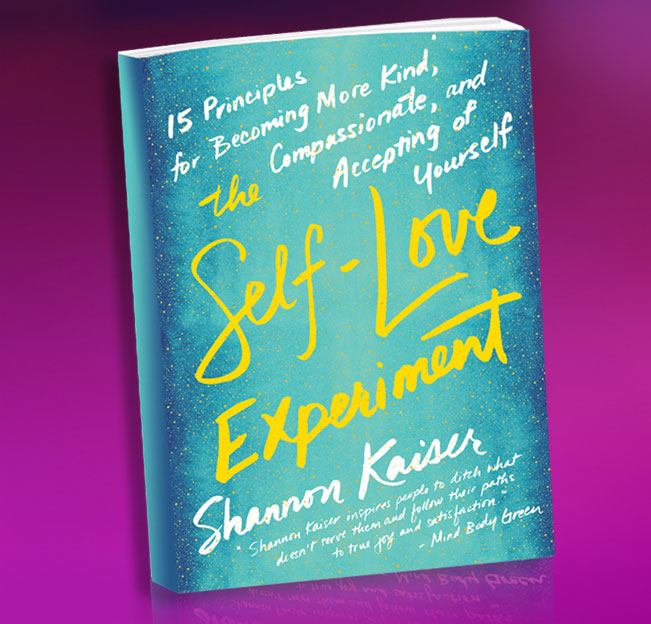 Welcome to life coaching and mentoring.
I work with people who feel they're meant for more.
If you want a bigger, brighter, more fulfilling life then my programs are for you.
I'm here to empower you to trust and believe in your awesome, gorgeous self so you can live your highest potential. I teach, lecture, and lead workshops and retreats all around the world. Click for some hot spots where I will be.
Watch motivational videos full of wisdom and positive energy, created to help you live your highest potential.
A more fulfilled you, coming right up!
"Top 100 Women to Watch in Wellness."


---
"Your go to happiness booster."


---
"One of the freshest voices in mental health and wellness."


"An incredible woman on a mission to help people find peace, happiness, and fulfillment in their lives."
Gabrielle Bernstein, New York Times bestselling author
---
"A beautiful example of what is possible when you free yourself from self-criticism, blame and guilt, and choose love instead."
Mel Wells, Bestselling Author of The Goddess Revolution
---
"Shannon's blazing one hell-of-a self love trial for others to show up, release fear, and live life, fully."
Emma Mildon, bestselling author of The Soul Searcher's Handbook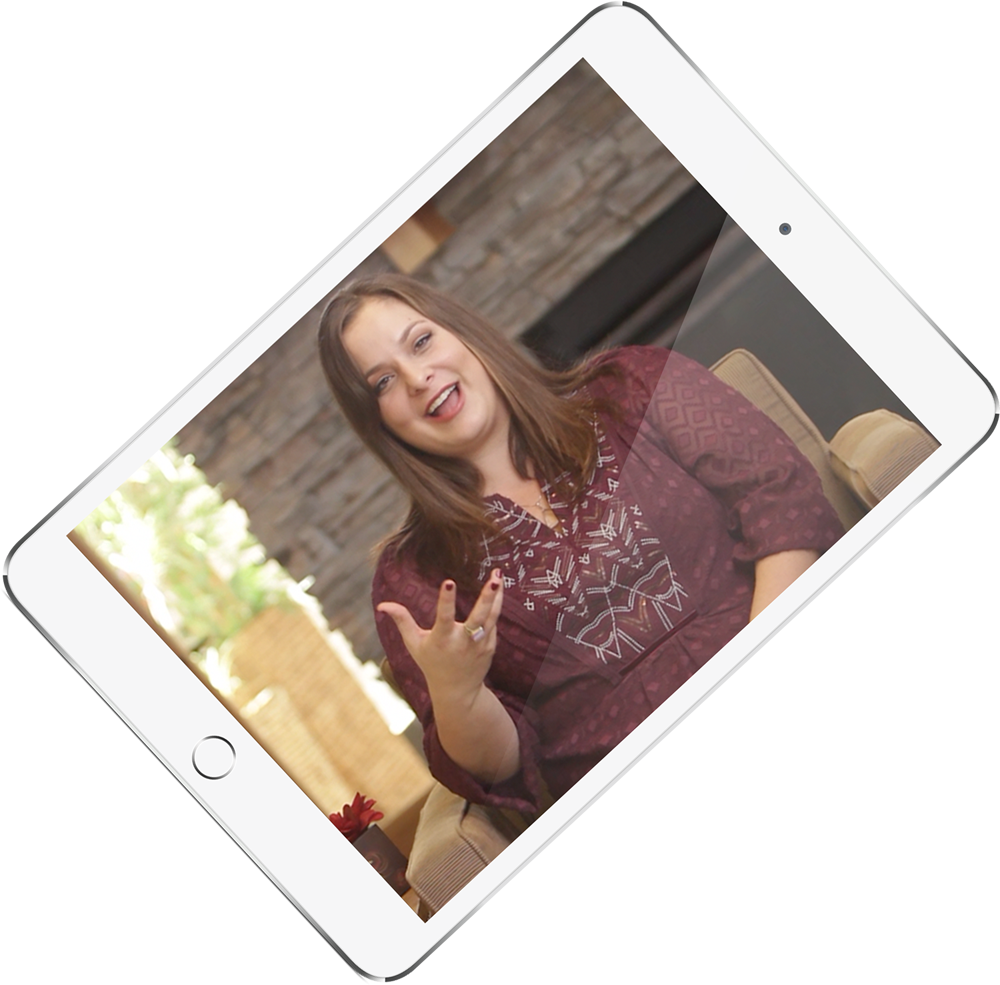 Get instant access to online courses created to empower and renew you.
In this fabulous (and free) audio meditation, you will learn how to create and live your dream life. Untamed joy, coming right up!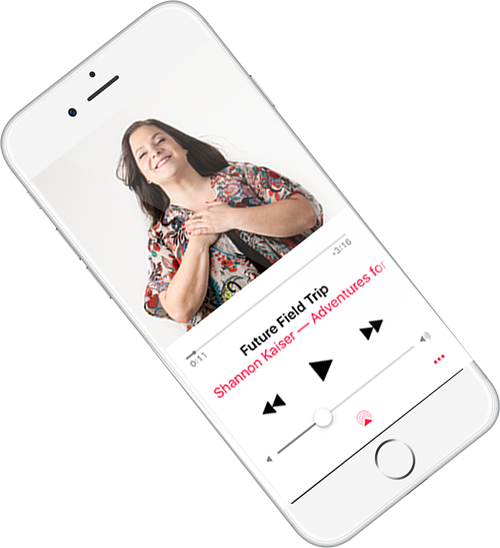 Read weekly articles full of fresh insights and motivational tips, written to help you live your highest potential. A more balanced, focused and fulfilled you, coming right up!