Every week I release new content on my YouTube channel @PLAYWITHTHEWORLD to support and maximize your growth. True to my signature Play With The World style all of the content is full of positive, fresh insight, passion, wisdom and actionable ideas to help you live your highest potential. I'm beyond thrilled to have an audience of all ages on six continents impacting tens of thousands worldwide with a monthly reach of over 2.5 million.
I've hand picked the top episodes for you to access here. If you're curious to see the most recent videos, hop on over to my blog. Below, you can browse the playlists or choose based on location with the Play With The World Instant Inspiration Generator. Enjoy and have fun. We live in a beautiful world, go play with it.
go on an adventure for your soul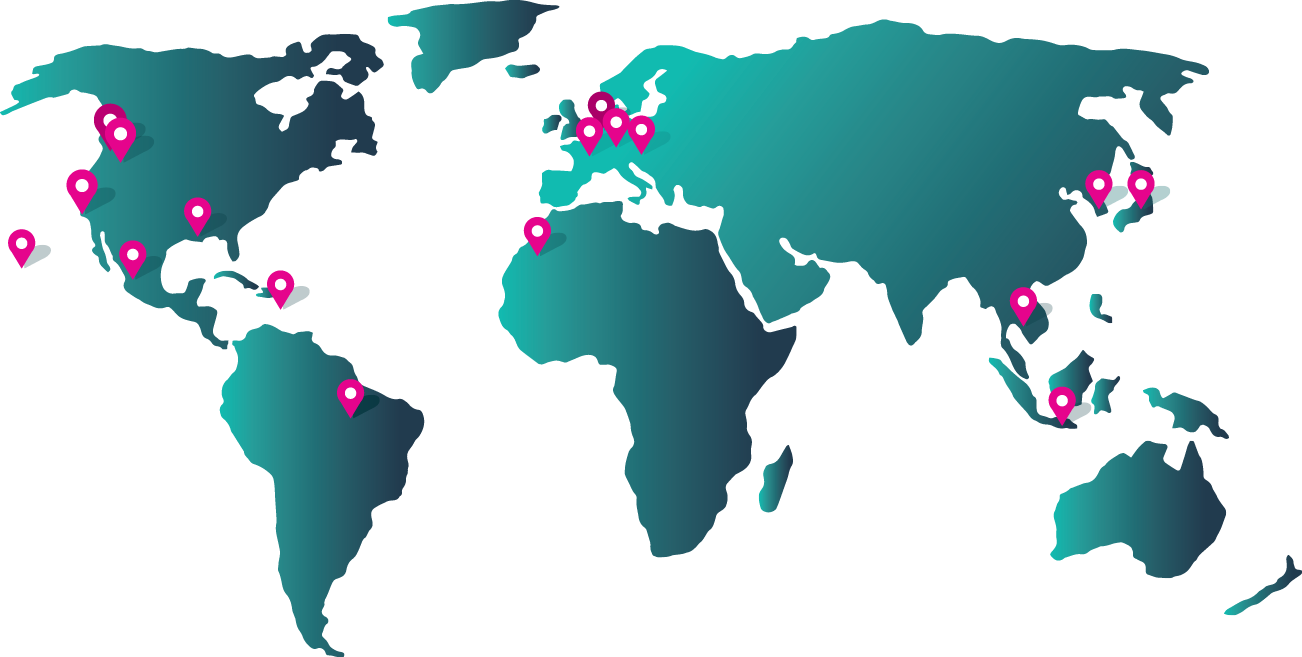 go on an adventure for your soul
How to Be More True to Who You Really Are
How to Call Upon Your Higher Self for Guidance
3 Super Simple Ways to Calm Your Anxiety Right Now
How to Clear Your Fear of the Unknown
The Fastest Way to Make Your Dreams Come True
The Best Morning Tricks for Your Happiness
Rapid Healing Technique: The Most Essential Life Truth You Need to know
Feeling Undervalued? Try This Powerful Technique to Boost Your Worth
Thailand: How to Remove Obstacles Keeping Your Stuck
3 Super Fast Ways to Detach From Drama
How to Trust Your Creative Instincts
Surprising Signs It Is Time for a Major Life Change
Budapest: The Best Advice I Ever Got
Should You Stay or Go? 3 Questions to Ask to Find Out
The Fastest Way to Feel Better Right Now
What would you like support with?
Explore more topics topics with these empowering playlists.
Discover your passion and purpose
Find Your Purpose in 3 SUPER EASY Steps
The Best Advice I Ever Got
The Best Morning Tricks for Your Happiness
How to Add More Meaning into Your Life
3 Things Your Future Self Wants You To Know
Turn Self-Doubt into Self-Love
3 Simple Steps to Raise Your Self-Esteem
Feeling Undervalued? Try This Powerful Technique to Boost YourWorth
How to Not Let Your Inner Critic Crush You
Stop Being At War With Yourself -This is How
How to Stop Blaming Yourself For Everything
Eliminate the Worry: Here's How
How to Clear Your Fear of the Unknown
How to Make Peace With Where You Are
3 Power Mantras to Radically Improve Your Day
3 Ridiculously Easy Ways to Manifest More Money
The Joy Seeker Project (Short Film Series)
You Are The Universe (Play With The World Short Film) Feat. Alan Watts
The Universe Conspires in Helping You Achieve
Play With The World Manifesto Video