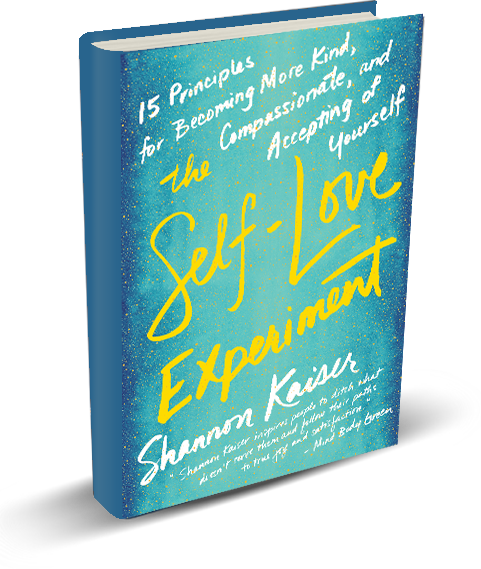 Become More Kind, Compassionate, and Accepting of Yourself
Put a stop to self-sabotage and overcome your fears so that you can gain the confidence you need to reach your goals and become your own best friend. Whether you want to achieve weight loss, land your dream job, find your soul mate, or get out of debt, it all comes back to self-love and accepting yourself first.
The Self-Love Experiment
book trailer
Too many people seem to believe that they are not allowed to put themselves first or go after their own dreams out of fear of being selfish or sacrificing others' needs. I wanted to see if it was possible to fall in love with yourself so I went on a great journey to discover that self love love is not about how you look, but how you live. Watch these social expierment videos to learn more. 
The Self-Love Experiment
Resources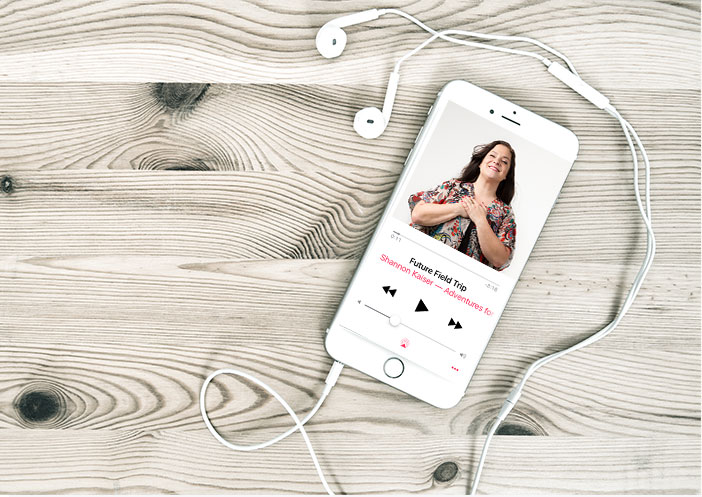 FREE ME MATTERS AUDIO MEDITATION
DOWNLOAD
FREE ME MATTERS AUDIO MEDITATION
Grab this free audio meditation mentioned in the book, to help you align with your true self and love yourself daily.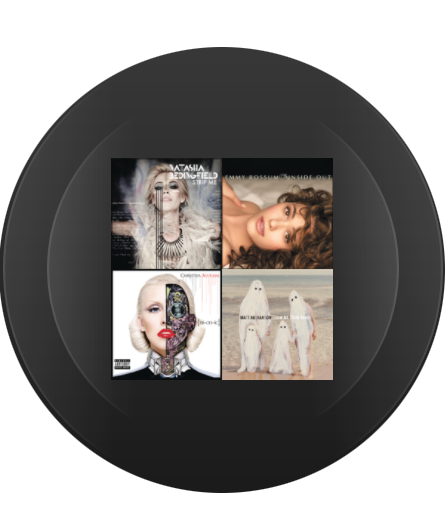 The Self-Loving Experiment Soundtrack
#THE SELFLOVEEXPERIMENT
Social shares
Shannon Kaiser has been named "Top 100 Women to Watch in Wellness" by the Mind Body Green, and "a thought leader on the rise" by Café Truth. She appears regularly as a happiness expert on AM Northwest and Huff Post Live.
Shannon is the best-selling author of Adventures for Your Soul, and Find Your Happy, Find Your Happy Daily Mantras and the new book The Self Love Experiment.
Shannon's the founder of Playwiththeworld.com, named "Top 75 Personal Development Websites," and "Top 100 Self Help Blogs" by the Institute for the Psychology of Eating.
She's an author, international entrepreneur/life coach, travel writer, teacher, and inspirational speaker who left her job in advertising several years ago to follow her heart and become a writer.
Her work has been recognized in media outlets across the globe such as HuffPost Live, Health Magazine, Australian Vogue, Women's Health, Spirituality & Health and Entrepreneur magazine.
Everything Shannon does is to help you connect to your true self and unapologetically live your authentic purpose.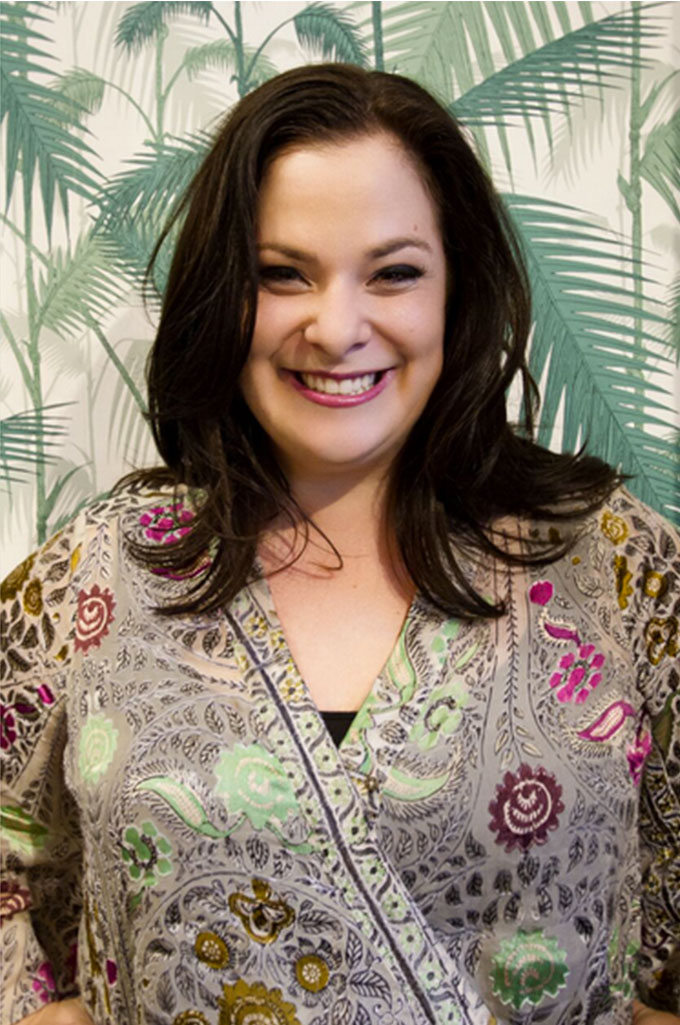 Turn Self-Doubt into Self-Love
Order my new book The Self-Love Experiment and get FREE access to my newest online workshops