Looking to interview Shannon?
Please send your request and relevant
details to Shannon@Playwiththeworld.com.
Shannon Kaiser is the bestselling author of Adventures for Your Soul, Find Your Happy and Find Your Happy Daily Mantras and her newest book The Self Love Experiment will be released in August 2017. She's been named "Top 100 Women to Watch in Wellness," by MindBodyGreen and "One of the freshest voices in mental health and wellness," by Chicken Soup for the Woman's Soul.
Shannon's the founder of Playwiththeworld.com, named "Top 75 Personal Development Websites," and "Top 100 Self Help Blogs" by the Institute for the Psychology of Eating.
Shannon Kaiser's work as an international life coach, retreat leader, inspirational author and public speaker has reached hundreds of thousands and changed countless lives, inspiring and empowering people to believe and trust in themselves so they can live their highest potential.
Her work has been recognized in media outlets across the globe such as HuffPost Live, Health Magazine, Australian Vogue, Women's Health, Spirituality & Health and Entrepreneur magazine.
Everything Shannon does is to help people connect to their true self and unapologetically live their authentic purpose.
"Top 100 Women to Watch in Wellness."


---
"Your go to happiness booster."


---
"One of the freshest voices in mental health and wellness."


"An incredible woman on a mission to help people find peace, happiness, and fulfillment in their lives."
Gabrielle Bernstein, New York Times bestselling author
---
"A beautiful example of what is possible when you free yourself from self-criticism, blame and guilt, and choose love instead."
Mel Wells, Bestselling Author of The Goddess Revolution
---
"Shannon's blazing one hell-of-a self love trial for others to show up, release fear, and live life, fully."
Emma Mildon, bestselling author of The Soul Searcher's Handbook
Find Your Happy

Discover Your Passion and Purpose

Disappear Your Fear

Turn your self-doubt into self-love 

Believe and Trust in Yourself

Live Your Dream Life
Interested in hiring Shannon for your event?
Email Shannon@playwiththeworld.com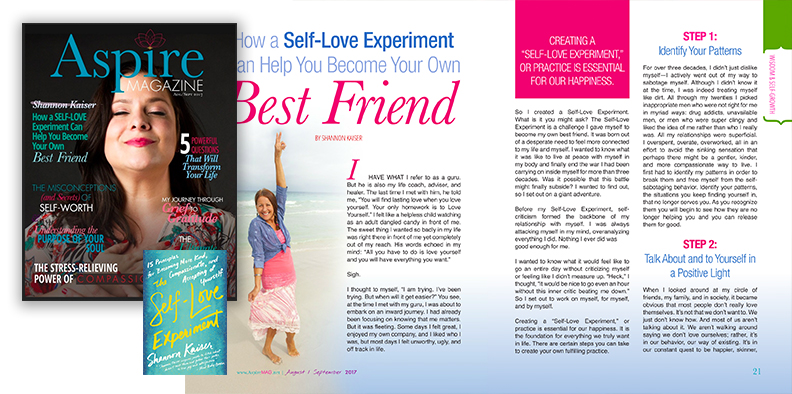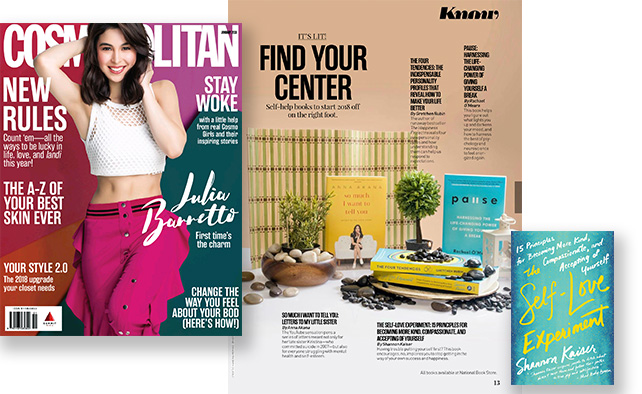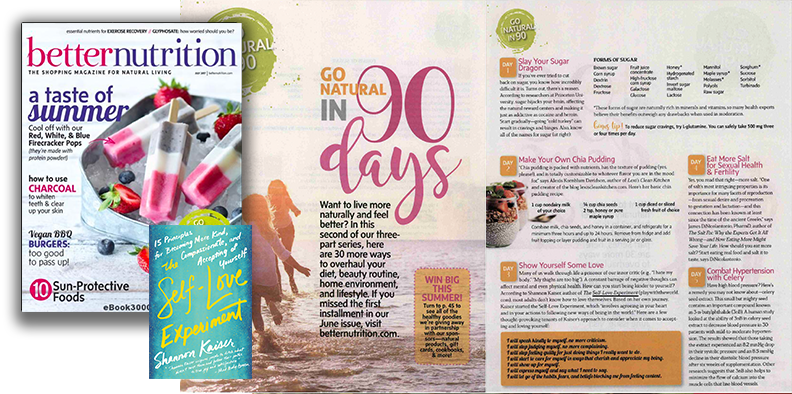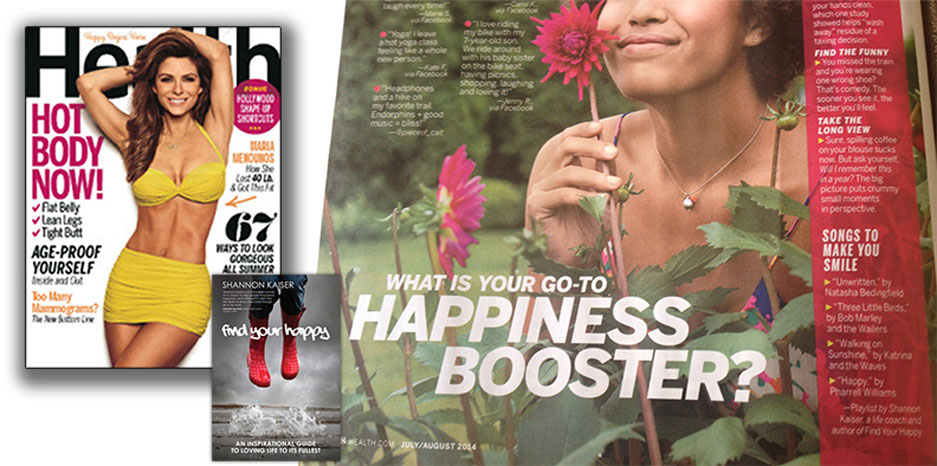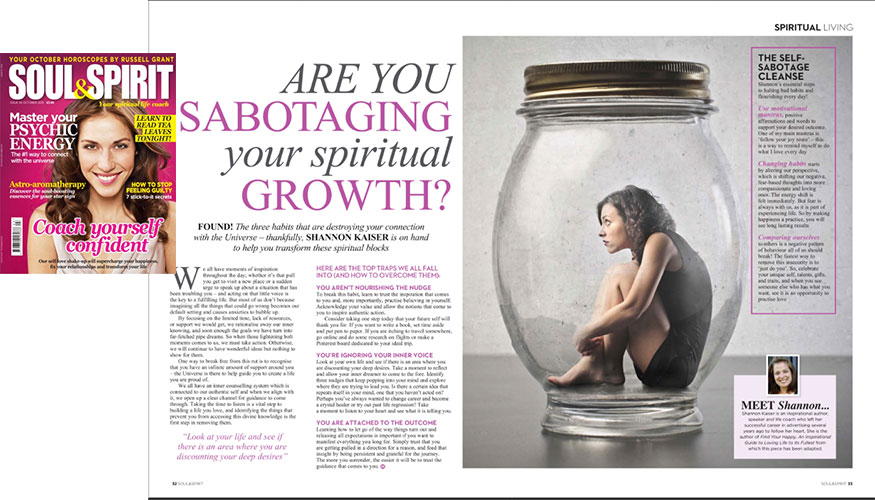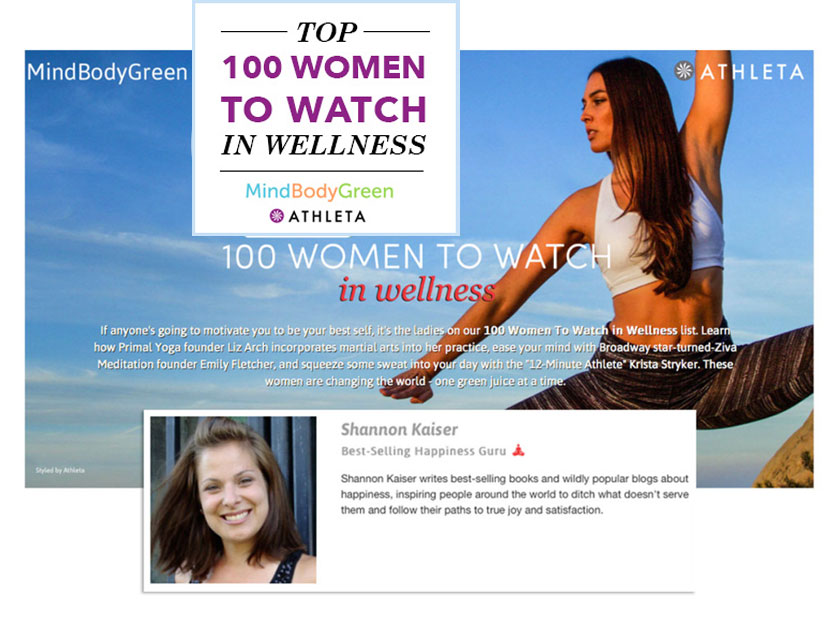 Looking to interview Shannon?