Hello, Bonjour, Guten Tag, Shalom, Konnichiwa, Szia, Ciao, Hola, Szia, Shalom,
Welcome to Play With the World.
Your digital wonderland for fulfillment, joy, inspiration, and love.
I'm really glad you're here. This site is full of incredible resources and ideas that can help you transform your life. Here's a quick overview so you can dive in and get what you need. You can stay connected by becoming a Play With the World life adventure buddy and get weekly inspiration delivered right to your inbox, totally free. This can be the start of something truly beautiful together! Dive in here.
ABOUT PLAY
WITH THE WORLD
It is a manifesto to how you want to live your life. You are saying yes to your life, your dreams, and yourself. Not from a selfish place but a place of love and possibilities. Because when you are true to yourself and you choose love and focus on joy, you uplift those around you, and in doing this, we uplift and light up the entire world.
Play With the World is a portal to your ideal life where your heart is your compass and your dreams are realized. It is a place where you are invited to heal, laugh, learn, and love. Because when you love and trust yourself and believe in your dreams, anything and everything is possible.
On paper, I'm a best-selling author, entrepreneur, writer, mentor, teacher, life coach, business and author mentor, and an international speaker, but I am not really an "on paper" kind of gal. We are more than what we do, and life is more layered than just our title. With that said, I am a seeker, a dreamer, doer, creator, writer, lover, world traveler, dog fanatic, adventurer, curious student of life, internal optimist, and a believer in possibilities and making life the best we can for ourselves and those we care about.
One thing is certain: no matter what I do, I am dedicated to helping us live our highest potential. That's right, "us." Everything I teach, share, and create I am living myself. I teach and live through example, and I am committed to love. Whether this means falling more in love with yourself, your job, you partner, your life, or your own dreams, love is the fastest way to fulfillment.
If you're curious about my background and how I came to do what I do, check out the full scope on my about page here.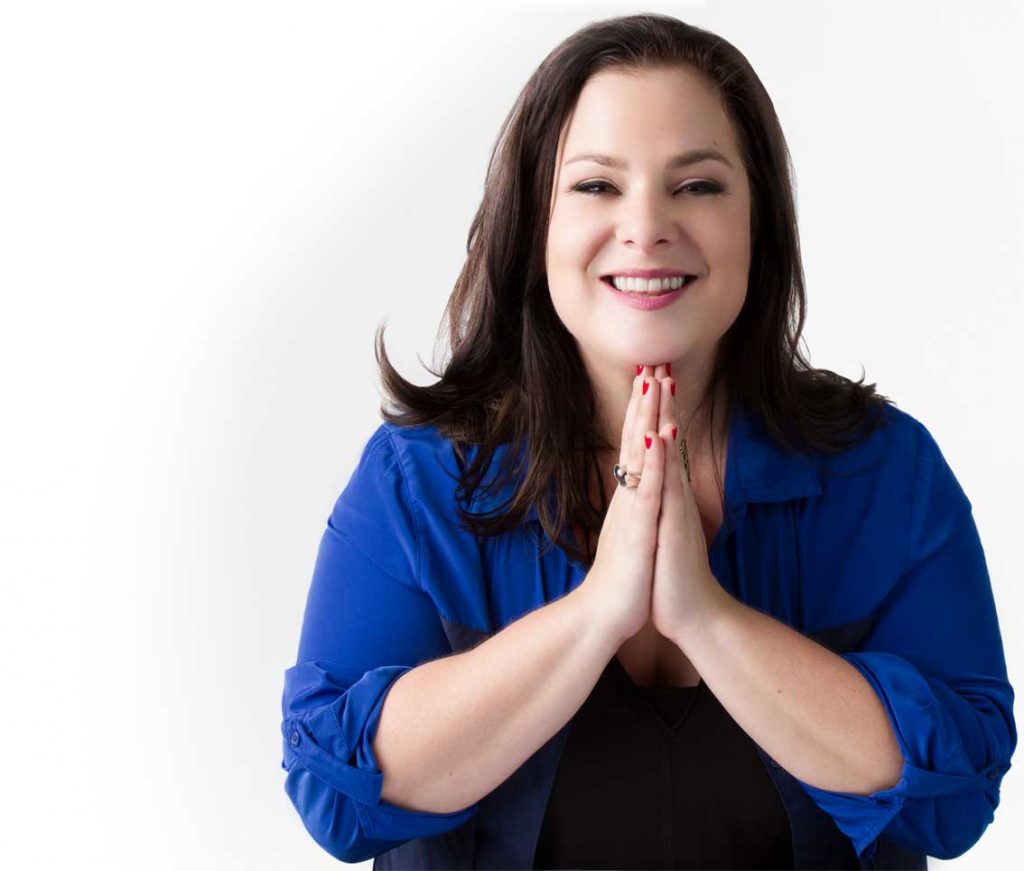 spark profound, meaningful AND LASTING change in your life.
All my tools are designed to guide you to believe and trust in yourself. (My books, online training programs, videos, blog, community, emails, etc.)
I am committed to creating resources that open you up emotionally, spiritually and creatively. My purpose is to inspire you to make courageous choices, take more guided action on your deep desires so you can live a life you are in love with and proud of. Are you ready to get started, dive in deeper here:
How to live
your ideal life.
In this fabulous (and free) audio meditation you'll learn how to create your ideal life. Untamed joy coming right up.