Self-love has a funny connotation. Some of us think it is selfish, others just don't know how to care about ourselves because our inner critic is so loud. For over three decades, I didn't just dislike myself—I actively went out of my way to sabotage myself. Although I didn't know it at the time, I was indeed treating myself like dirt. When I looked around at my circle of friends, my family, and in society, it became obvious that most people don't really love themselves. It's not that we don't want to. We just don't know how. And most of us aren't talking about it. We aren't walking around saying we don't love ourselves; rather, it's in our behavior, our way of existing. It's in our constant quest to be happier, skinner, smarter, and richer— outward expressions of achievement that we reach for, based on some notion that we just aren't enough as we are. I wanted to know is it possible to love yourself? So I went on a deep inward journey and in doing research for my next book The Self Love Experiment (available for pre-order now) I discovered that 91 percent of women hate their bodies and 95 % of people want to change something about themselves.
If you suffer from low self esteem or lack confidence and have a hard time appreciating and loving yourself (like I did) for who you are as you are, you aren't alone. This lack of self-love is an epidemic, preventing us from enjoying our life fully.
Today I release the first video of my #TheSelfLoveExpierment social experiments to remind people how incredibly amazing they truly are. Please take time to watch and share with loved ones, because this message needs to be heard and shared. It starts with us.
Thanks for playing with the world and thanks for showing up for yourself each week in such beautiful courageous ways. It is an honor to be in your inbox, thank you.
Watch this weeks beautiful message here.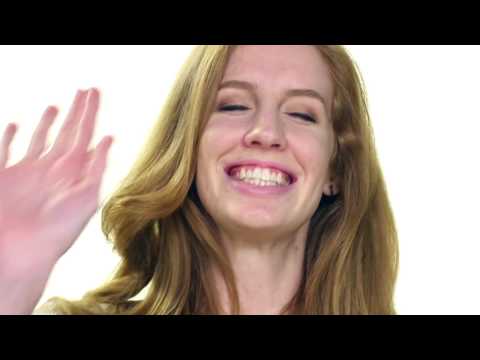 Pre-order my New Book Here