Do you have a dream or goal you haven't taken action on, but it keeps coming back to you? Do you want to write that book, or travel the world, or maybe start a family or leave the job you hate?
These inklings and insights that come to you are not insignificant things to ignore but rather signatures to your life fulfillment.
If you have an idea that keeps coming to you, it is part of your life plan. Your future self and the Universe are giving you nudges because they know what will make you happy. Trusting this guidance is key.
What is that thing, the insight, the inspiration, the nudge that keeps coming to you? That "thing" tucked deep in your heart is what we are taking about today.
One of the best ways to be happy is to follow through on the inspiration in your heart. And in this video filmed in sunny Mexico, I show you the importance of honoring your inspiration and following through on this guidance.
If you've ever had a brilliant idea that inspires you but you worried about how to make it happen, today's video is for you.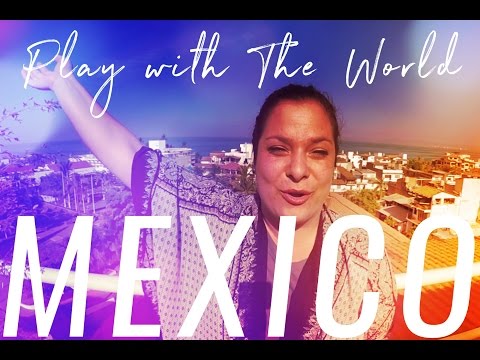 After you've had a chance to watch, I'd love to hear what dream "thing" is tucked in your heart.